Located in West St. Paul, Manitoba, Mac-Tower Inc. provides high-level repair, maintenance, installation, and replacement services for all equipment and brands across the commercial HVAC, Electrical and Plumbing spectrum. Our team of mechanical experts aims to ensure continued operations of your HVAC, Electrical and Plumbing systems for the ongoing comfort of your tenants while keeping your business goals in mind. That is why we always customize our commercial HVAC, Electrical and Plumbing service and make appropriate corrections to maximize operating efficiency while reducing energy and operating costs.
Our team includes journeymen HVAC, Electrical and Plumbing technicians. Our COR certification is a safety program that is implemented and supported by our office and technicians to keep our employees safe as well as the work site.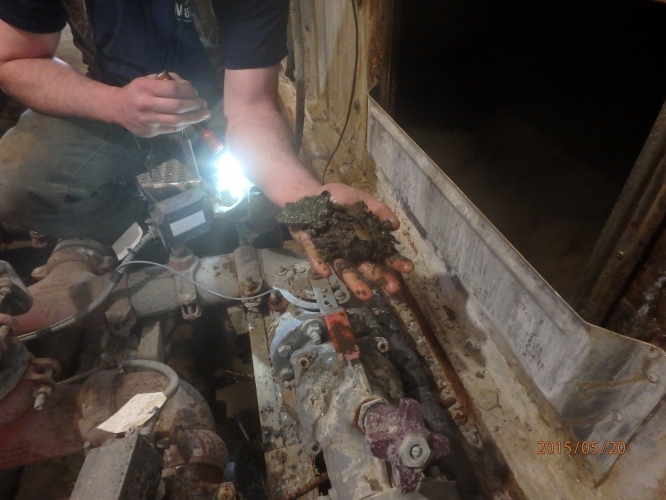 Our services are provided to Northern communities, Ontario, Winnipeg and surrounding areas. We work on a variety of refrigeration, HVAC, boilers and towers in the commercial, institutional and industrial markets.
To be recognized as the leaders in expertise, service and training in the HVAC industry.
To provide service at a level of professionalism which is recognized, by both customers and peers, as the highest standard in the HVAC industry.
We have certified journeymen refrigeration technicians who continue with training courses on equipment and procedures. Our technicians are knowledgeable, professional and honest.
Your refrigeration, heating and air conditioning equipment may be in operation 24 hours a day which means equipment failure will cost you productivity. Loss of heating or air conditioning can result in unhappy employees and customers. We encourage preventative maintenance for your heating and cooling equipment. Clean and properly inspected units cost less to operate and last longer. Maintenance agreements provide peace of mind knowing a trade professional is inspecting your equipment for any potential issues that need attention to help minimize future failures and lengthens the life of your refrigeration, heating and air conditioning equipment. Call us today for more information on a preventative maintenance plan for your equipment.